Anderson Air Duct Cleaning
Get Our Professional Air Duct Cleaning Services Cape Cod MA
Air Duct Cleaning Services Cape Cod MA
Every day the air in your home or office recirculated through the air duct system. 
Mini-Split Air Conditioner Cleaning Cape Cod MA
Mini-split air conditioners are a crucial part of any modern home.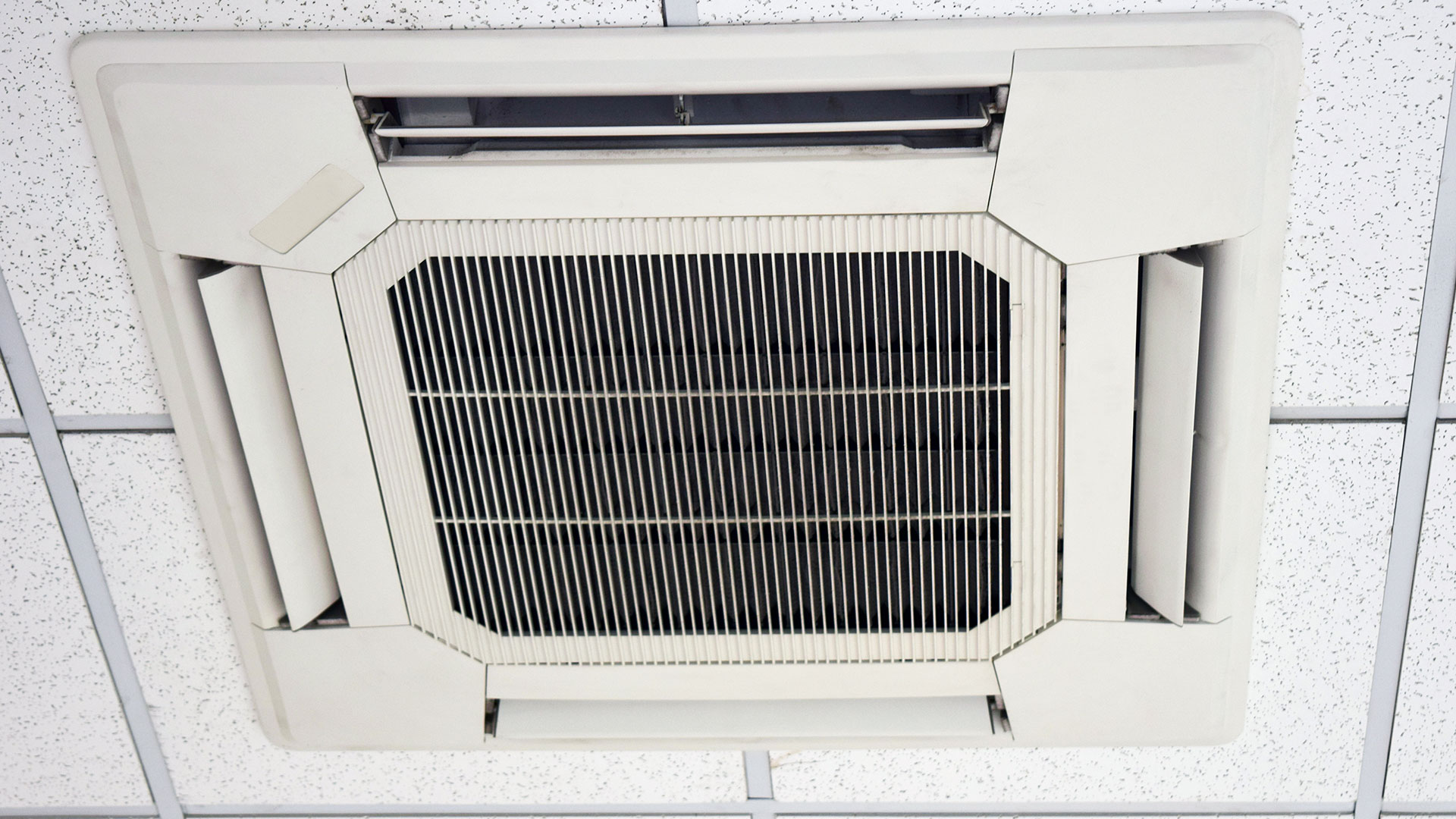 Dryer Vent cleaning and installation Cape Cod MA
Dryer vents are a crucial part of any modern home. Their function is to allow hot humid. 
Mold Remediation and Cleaning Services Cape Cod MA
One of the harmful substances a person can be exposed to within homes is mold.
Mold Removal Cape Cod MA
If you see black icky stuff growing on the walls or surfaces at overlooked, ignored, hidden areas,then it's definitely mold. 
Contact Us For A Free Estimate
We make it a priority to offer flexible appointment times to accommodate your unique scheduling needs.