Anderson Air Duct Cleaning
We Have Professional And Experienced Crew Members
Dryer vents are a crucial part of any modern home. Their function is to allow hot humid air from a clothes dryer to escape. Like a chimney, it performs the tough task of bringing hot gases, debris outside the home. To ensure proper working and safety, it should be cleaned adequately. Get air duct cleaning services Cape Cod MA through hands of professional and experienced crew members of Anderson Air Duct Cleaning.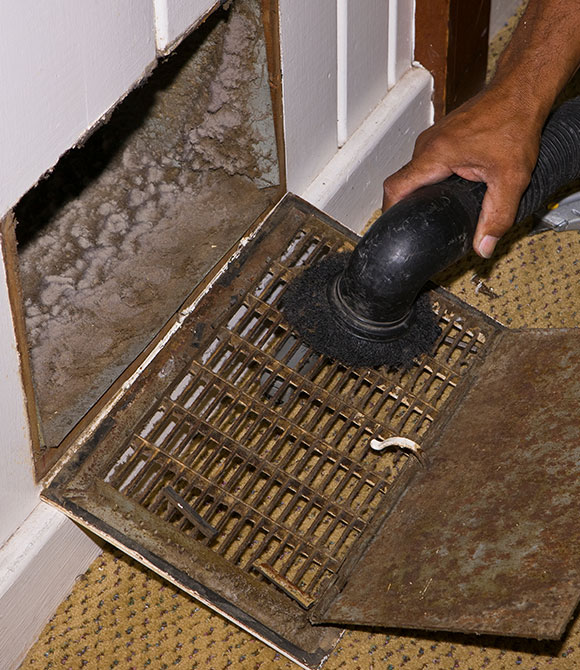 Contact Us For A Free Estimate
We make it a priority to offer flexible appointment times to accommodate your unique scheduling needs.