Anderson Air Duct Cleaning
Clean Your Home to Harmful Substances
One of the harmful substances a person can be exposed to within homes is mold. It not only has adverse effects on health but also deteriorates the aesthetic appearance of the property. It easily grows in places that have high moisture content, not cleaned for a long time or lack ventilation. It can grow anywhere within and without the house, and even in ducts or dryer vents. If you are planning to get the air ducts of your home cleaned, hire a competent air duct cleaning service Cape Cod MA offered by experienced and highly trained staff of Anderson Air Duct Cleaning.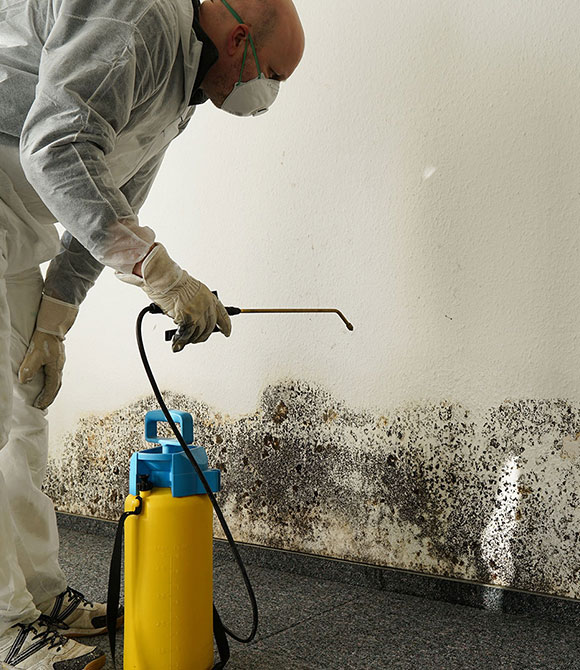 Contact Us For A Free Estimate
We make it a priority to offer flexible appointment times to accommodate your unique scheduling needs.